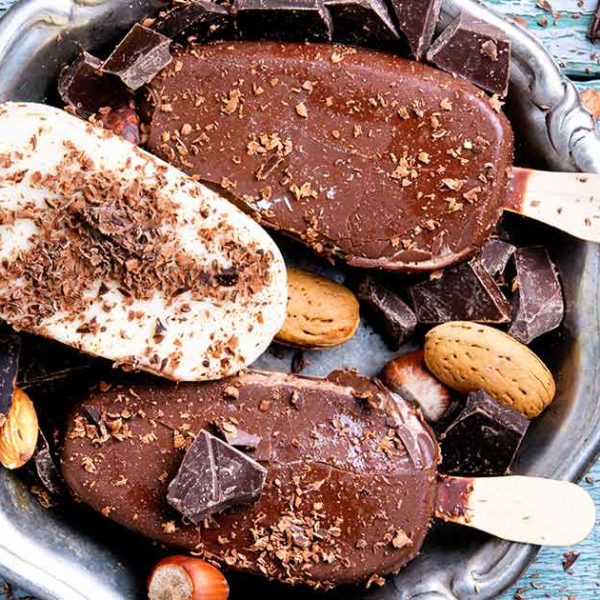 Ben & Jerry's had to recall some of their flavors because of their nuts, and that is driving Grubes nuts!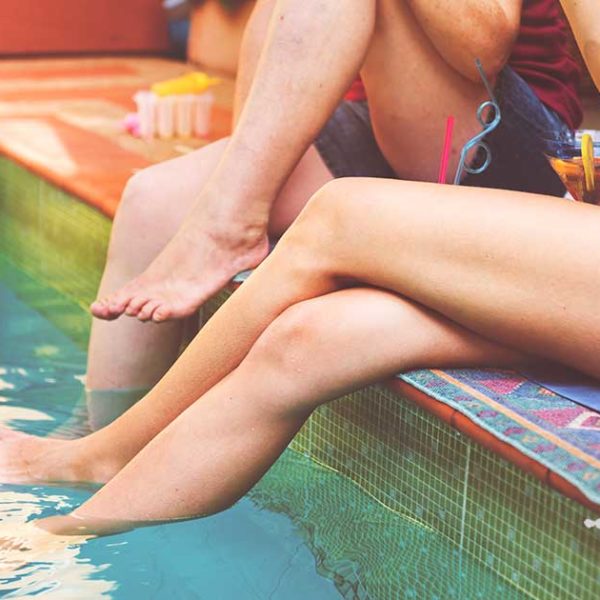 Summertime is coming and half of Americans have used a swimming pool as a communal bath tub. Using the pool as an alternative to showering after exercise, or doing yard work. The chlorine removes the sweat, but doing this removes the amount of chemicals available to kill germs!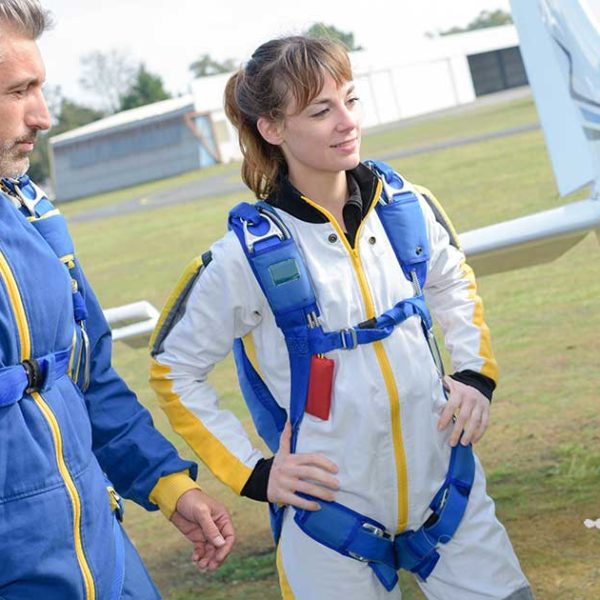 A skydiver lost his prosthetic leg while sky diving and someone found it for him! It's the second time he's lost a leg after jumping out of a plane!