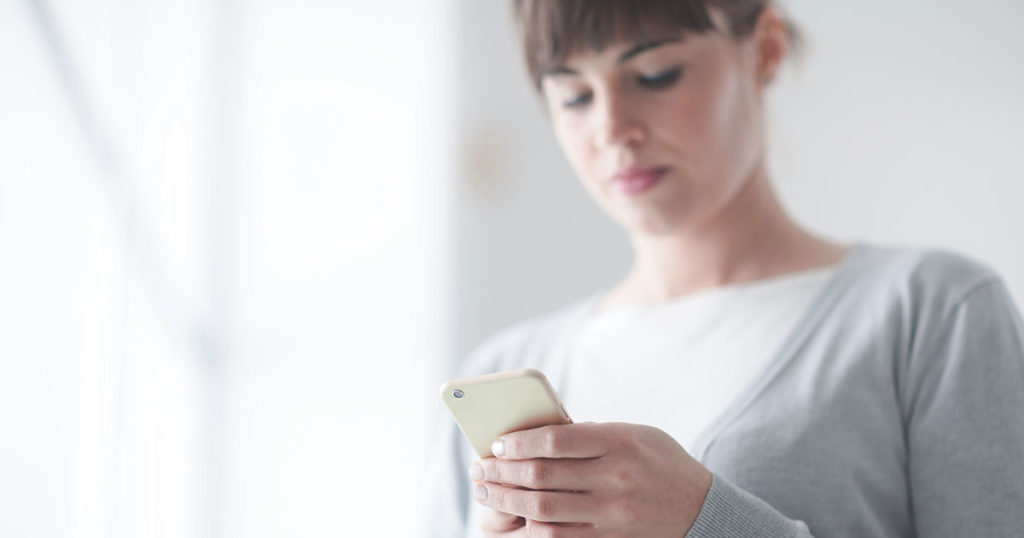 Awkward Tuesday & Second Date?!
Today's Awkward Tuesday Phone Call is a very SPECIAL, BRAND NEW edition – we are combining it with a Second Date! Let's call it a "Awkward Second Date Phone Call!" There's just one weird thing – our listener wants to call her current boyfriend…
Suzanne has been snooping on her boyfriend's cell phone and found some evidence that doesn't look good. Listen to find out if Brooke and Jubal can save this relationship on Awkward Tuesday by setting this guy up on a Second Date call.