Adventure Oregon: A Letter To My First Car
Lucille, (my 1990 Acura Integra)
I remember the day I drove you off the car lot on Stephens. I was seventeen and late getting my license. The first time I took the test, I failed.
Dad and I went car shopping together. We had already decided to pass on a little Geo Metro. I was disappointed at the time, but now I'm thankful we did. I couldn't even drive a stick… in fact, I still can't.
Dad wasn't a great negotiator. Granted, you were about six years younger, but we still paid way too much. It's not his fault. I begged, and it's hard to say no to your little girl. Dad didn't love you, b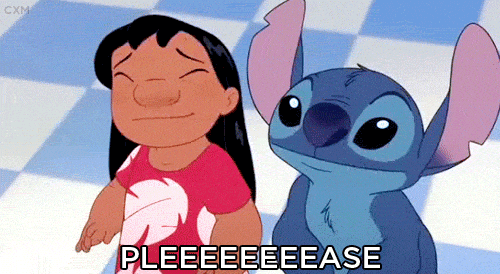 ut I did. And I loved you for one very particular reason. You were blue. Even better than that, you were dark blue, and I knew that you were the perfect accessory to my  semi-punk, pacific northwest lifestyle.
Following the car naming traditions in place by my group of friends, I got tipsy-plus and named you Lucille. I lined you up in the Douglas High School parking lot beside the other used Hondas and Toyotas of my peers: Eleanor, Bertha, Ingrid,  and Marilyn.
While your speed and agility were always pleasing, and I loved the  way we could fit giant boys into your backseat like a clown car; over time, my love for you waned. There was that time you stranded me in Monmouth, Oregon and refused to start. Then when you stopped accelerating on the interstate, and I had to roll onto an off ramp in Eugene. That was some bull sh*t. While your lack of air conditioning was always a bummer, adulthood made me accustomed to the finer things in life, and it was just too much when the driver's side window stopped rolling down properly. I enjoyed having zero qualms about slathering you in bumper stickers, thrashing your interior, and your surprisingly low mileage despite your year. But I didn't like that the shocks in the trunk stopped working, and I had to hold your hatchback up with my head.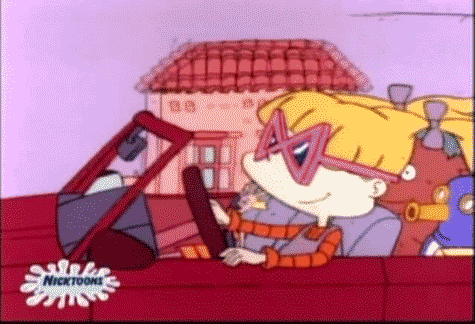 Lucille, you were older than me, but I like to believe we grew up together. I don't know how many times I listened to my favorite song while sitting in the back lot at my sorority, or cried in your front seat, or partied before a concert. You were my home on the road.
I don't know exactly what compelled me to get rid of you. I even swore that I would run you down to your last mile in my blog "Lucille." It was spur of the moment. Summer was creeping up, and I just didn't trust you anymore. I wanted something better, something newer and younger.
I made sure that the boy who purchased you knew your name, but I doubt you'll last the year. He'll try
to drag you, and toss you over an embankment somewhere before you end up in a junkyard. But before that day comes, I hope to see you pass me by.
A tinge of sadness hit my stomach as I cleaned you for the last time. In your trunk, I found my high school graduation cap, my softball bag, and kites from that trip to the beach with my college pals. Lucille, I'll miss your Beatles bumper sticker, tape deck, and the automatic seat belts that caught all of your new passengers off guard. But now as I jump into my new car, turn on my air conditioning, and plug my phone into the USB drive, I know that it was time to let go.
So with that, I say goodbye Lucille, you were loved by many, and thanks for the memories.
Follow me on Facebook and Instagram!
Tags acurabumper stickersdouglas high schooleugenefirst cargeo metrohondaintegralucillememoriesmonmouth oregonnew carpacific northwestpunksororitystephenstipsytoyota
You may also like...