Adventure Oregon: One Year Reunion
This time last year I was getting off the phone with Tim Smith and rejoicing after solidifying my first post-grad position. It wasn't so much the job itself, but the relief from Graduation Day jitters which excited me. Now, when the parents of my peers asked me what was next, I had an answer.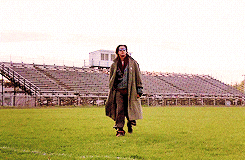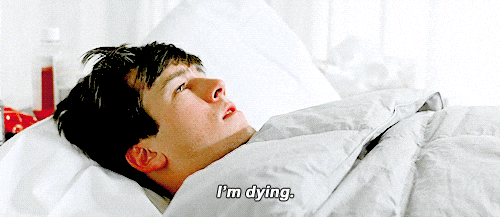 I was embarrassed when I obtained one of the worst colds of my life and had to extend the date when I started my new job. I remember at least two weeks of sitting on my parent's couch before I finally realized my body wasn't going to do it on its own, and I went to a doctor and got antibiotics.
In about eleven days from now, I'll have worked at Brooke Communications and successfully navigated adulthood for one year. While it seemed like a pretty simple transition, that first year was hard. At one point I even wrote about my frustrations in my blog about the "Post Grad Blues." While the blues have long passed, I can safely say that I do not envy my recently graduated peers. As I walked about my old campus running into faces from my past, I congratulated these successful young adults clad in their black robes and crimson sashes, but I also pitied them. There was nothing that I could say or do to prepare them for the letdown of real life.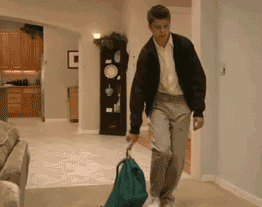 Some of them knew what they were getting into; they were outright scared of what was to come, and I reassured them that yes, it would be hard, but also, it would pass. Eventually, you accept it. You realize that there's never enough money, and there's no short-term solution to all of your problems. But in turn, you gain faith in the possibilities and let go of your inability to control the future.
However, that weekend was the perfect reminder of everything I loved and hated about college. Things I loved: my friends. Things I hated: everyone else. As I sat in a room of the thirty other alumni who made the foolish decision to spend ten bucks on a flavorless brunch and one glass of champagne, I wondered what the hell I was doing there. I didn't even like these people when I sat in classes with them, why would I gather with them voluntarily?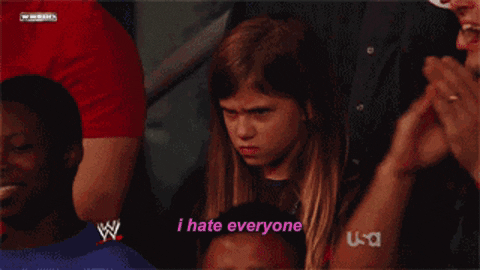 What bothered me most was the girl who had suddenly decided she was our friend after her click turned their noses down at us all through university. She made jokes, and I laughed politely, while malice boiled behind my eyes. If her jokes hadn't actually been pretty funny, I would've done a better job at snubbing her, but there's nothing I enjoy more than some well-sculpted humor.
Despite my classmates, a visit from one of my closest friends also reminded me of everything I enjoyed about my college years. Silver Falls, movie nights, king's cup, and the ridiculously hipster coffee shop/bar downtown; Archive. I hadn't spent a lot of time in that bar, but Summer and I had a grand time sipping crystal cups of five dollar punch one evening and gossiping about our peers. I'll also admit that it was thrilling to tell people that my post-grad career included being an on-air personality. They were mostly impressed that I found a job remotely related to my major in Rhetoric and Media Studies.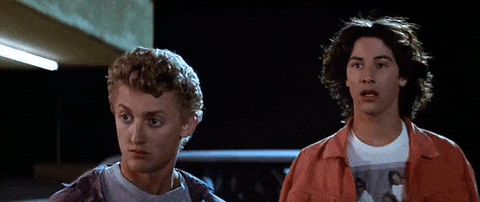 For the first time in a while, I felt a pang of longing for the good old days as I left Salem. It just goes to show how much people are connected to places and experiences. With Summer back, I remembered that it wasn't always bad. All the same, I know that I don't want to do it again. It's just like they say; college isn't for everyone.
Follow Me On Facebook and Instagram by clicking below!
Tags #i101541radioarchiveBrooke Communicationscollegefirst jobgraduationLifepost gradreunionsalem ORsilver fallswillamette
You may also like...